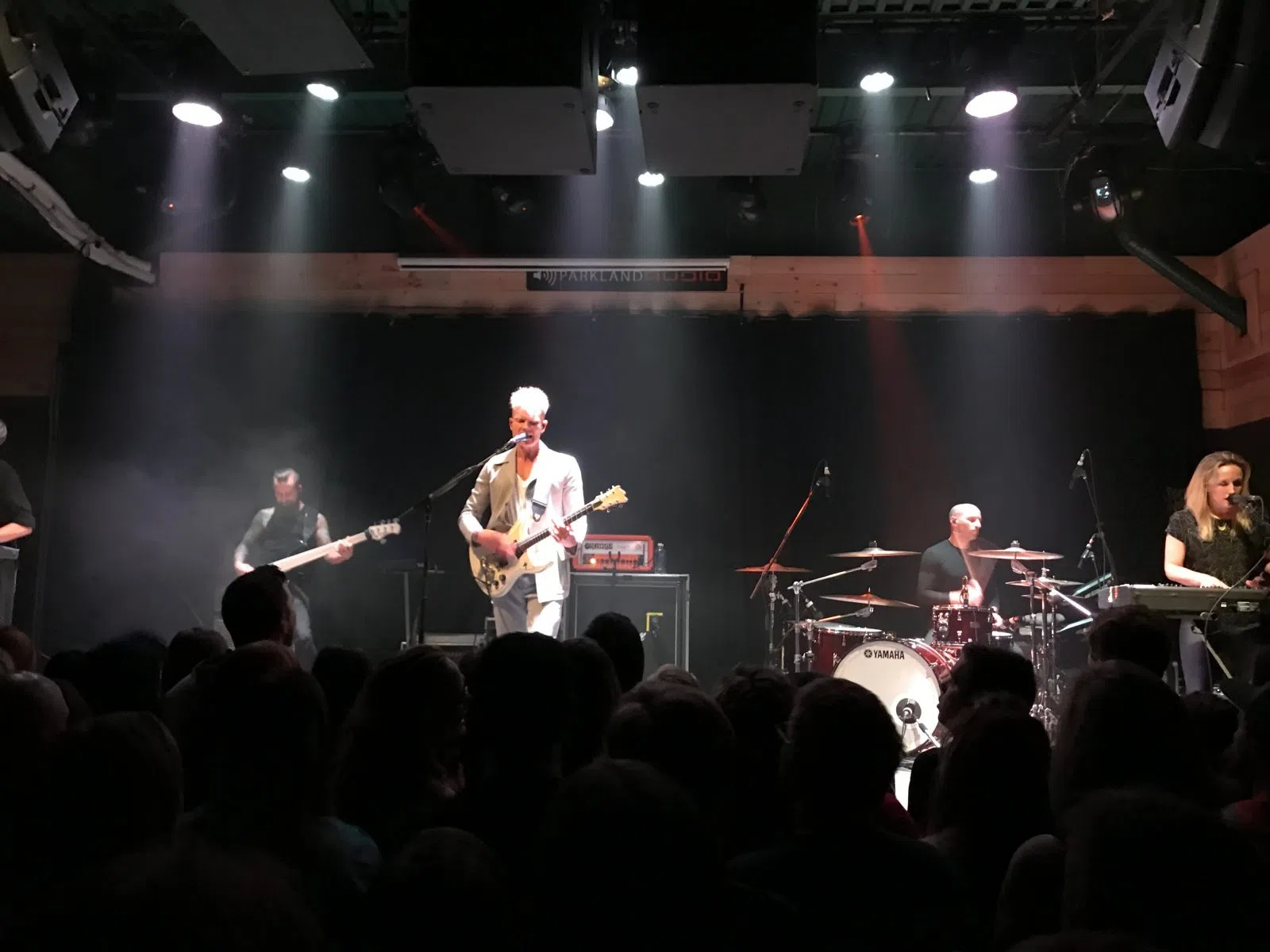 Mother Mother took the sold out Bo's Bar and Stage at 10pm. Little Destroyer, three-piece from Vancouver, opened up for the headliners at 8pm. The setlist included O My Heart from front to back (excluding Heavy Heavy) and a six song encore that lasted 90 minutes.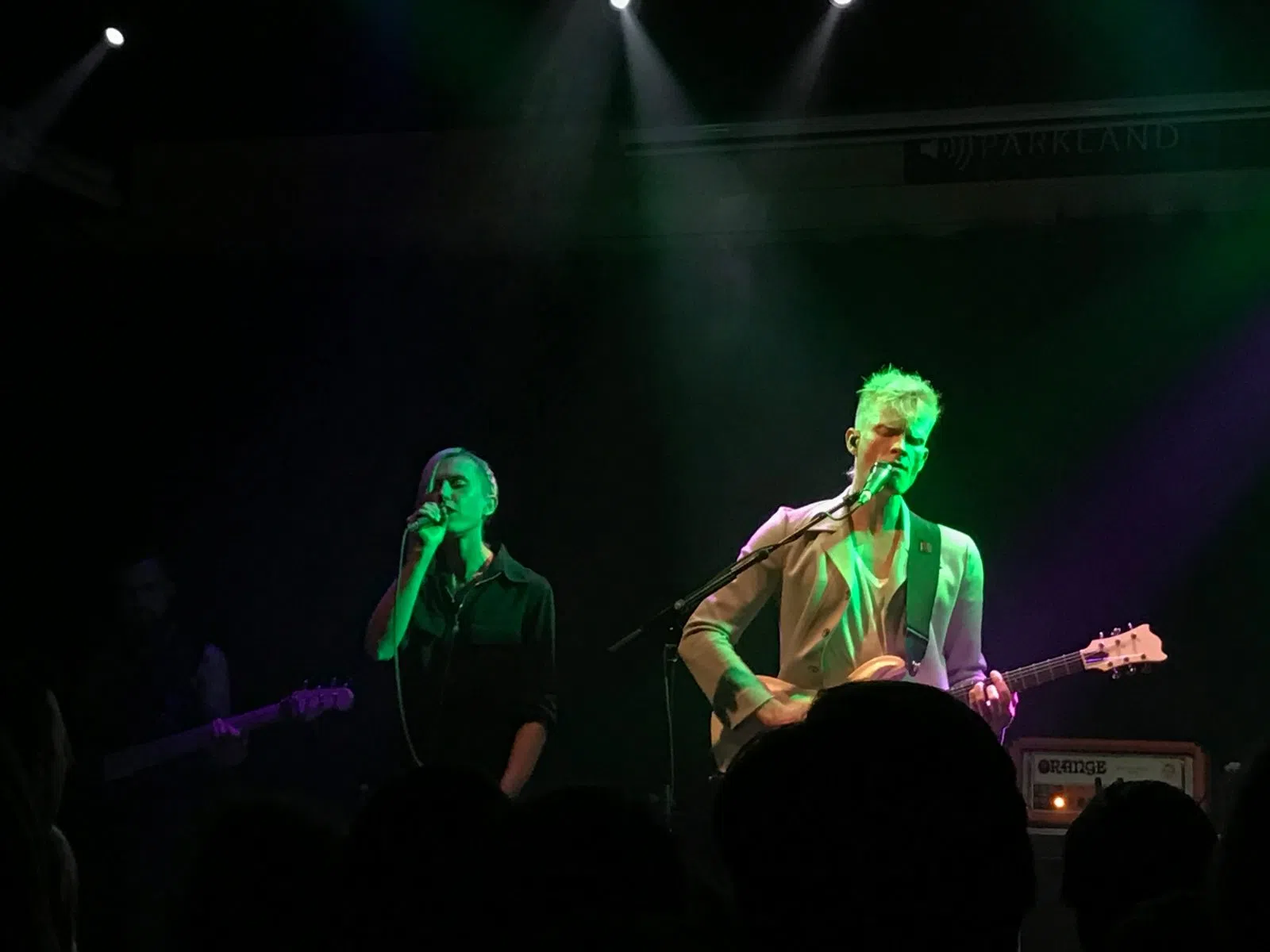 O My Heart's Tenth Anniversary Tour had inspired the band's new album that will drop in the fall. Mother Mother could have done a fourth show in Calgary (similar to Edmonton) but decided to use that extra day to play Red Deer.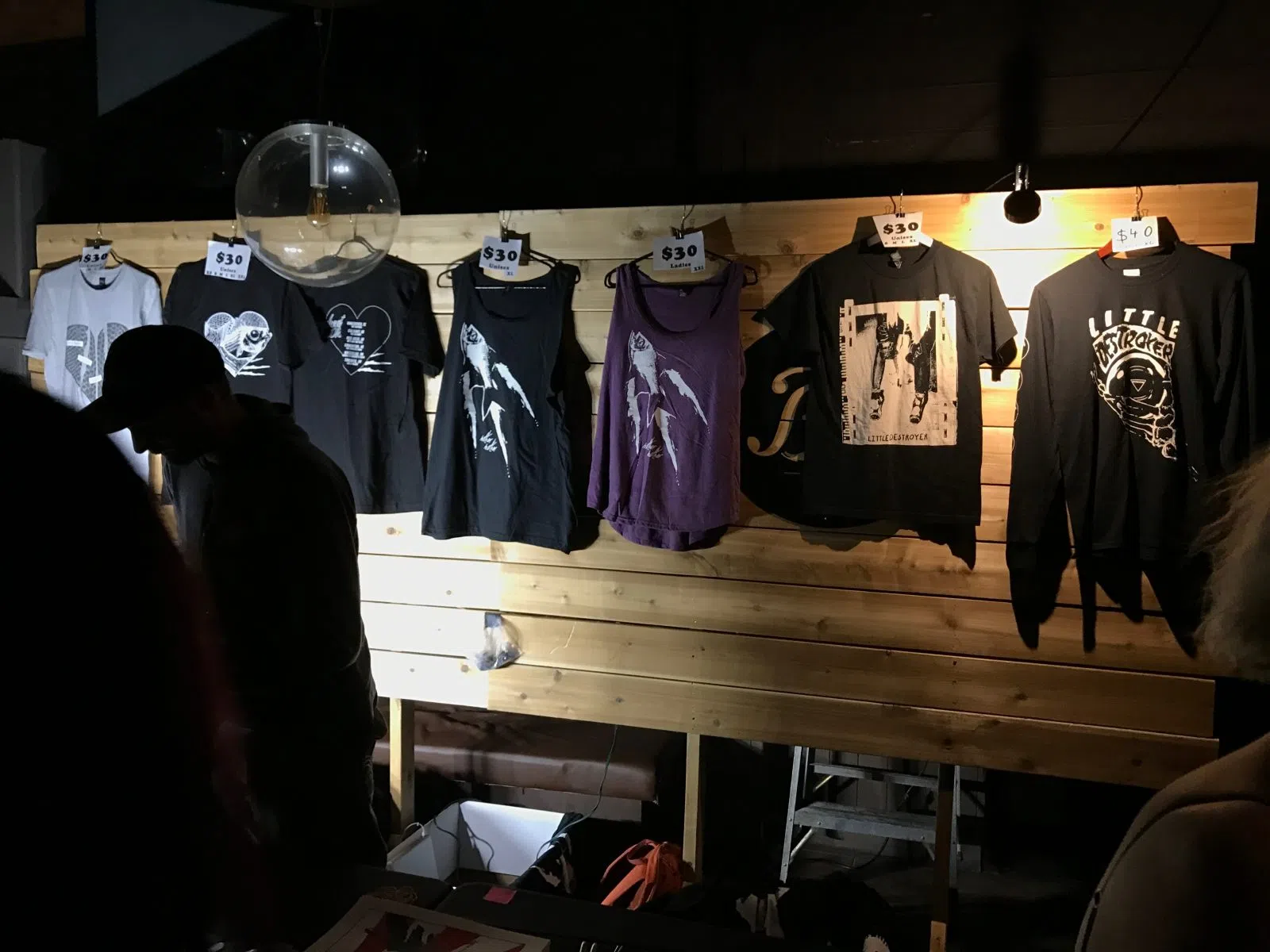 Merchandise (shown above). For a show that celebrated Mother Mother's sophomore album, the crowd chanted 'Monkey Tree' (Very Good Bad Thing) during the encore. Even though Ryan mentioned that they would play the song the next time they tour, they eventually obliged to the request.
The Rickster (wondering how well X was represented at Bo's Bar and Stage).