Very first words Vance Joy would say to the Rogers Place crowd: this is the biggest show of the tour so far. Edmonton is known for their music loving ways and spoiling the acts that make their way to the capital city. The upper bowl was curtained off but it's a true testament of Vance's drawing power with a packed floor and lower bowl…only with a discography of two albums.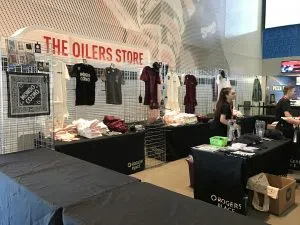 And behold the above merchandise of Mondo Cozmo, Scott Helman, and your headliner. Kudos to Scott for covering The Tragically Hip's Bobcaygeon. It was a valiant effort for the 22-year-old despite his introduction to the best guitarist in the world that he knows (he had another one standing to his left), calls for the crowd to sing along to his songs, and calls for the crowd to sing them louder.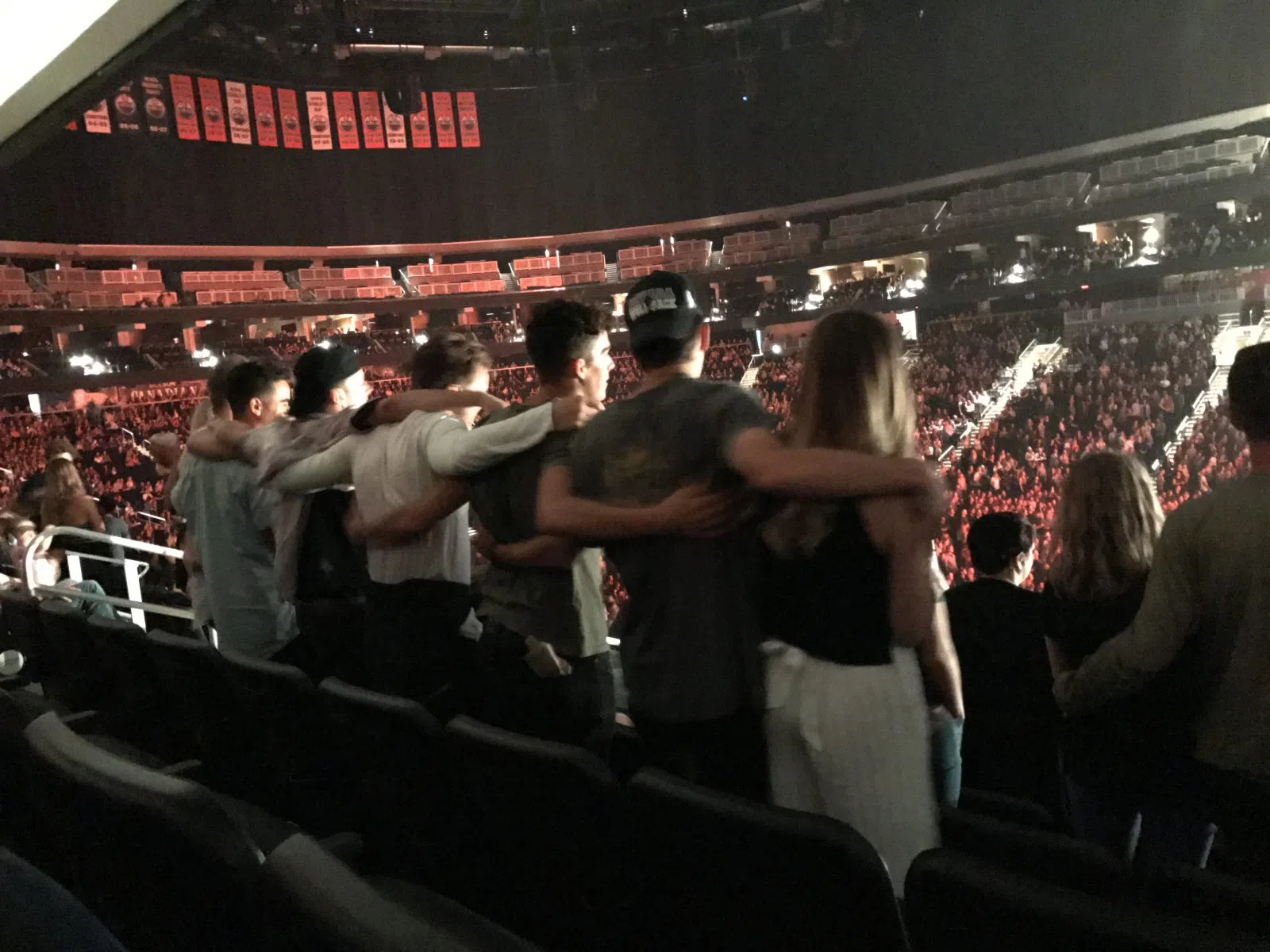 Never a dull moment. Take this shot for example: you would guess this type of enthusiasm reserved for this group of young adults to a more rockier, more heavier type of act; not for a guitar and ukelele singing to the ladies type of act.
Children were also in the crowd (remember to protect your ears no matter how many years old you are). Vance brought a festival feel to an arena show. Some of it was more suited to an outdoor field basked in a Saturday sun, but each song was brought into context with a 'show and tell' of 'every. single. song.' It's no wonder he's afraid of dentists and the dark. He had quite the lengthly story about how his tooth glowed in the dark. Look at these pearly whites
Encore = none. The Australian played 17 songs without leaving the stage from 9pm to 10:20pm. And props to covering Lionel Richie and Justin Bieber (who knew they could be mixed into the same song?).
Call If You Need Me
TALK
Mess Is Mine
TALK
Like Gold
TALK
Take Your Time
TALK
Alone With Me
TALK
Fire and the Flood
TALK
I'm With You
TALK
Little Boy
TALK
Bonnie & Clyde
TALK
Wasted Time
TALK
Georgia
TALK
One of These Days
TALK
We're Going Home
TALK
All Night Long / Sorry
TALK
Riptide
TALK
Lay It on Me
TALK
Saturday Sun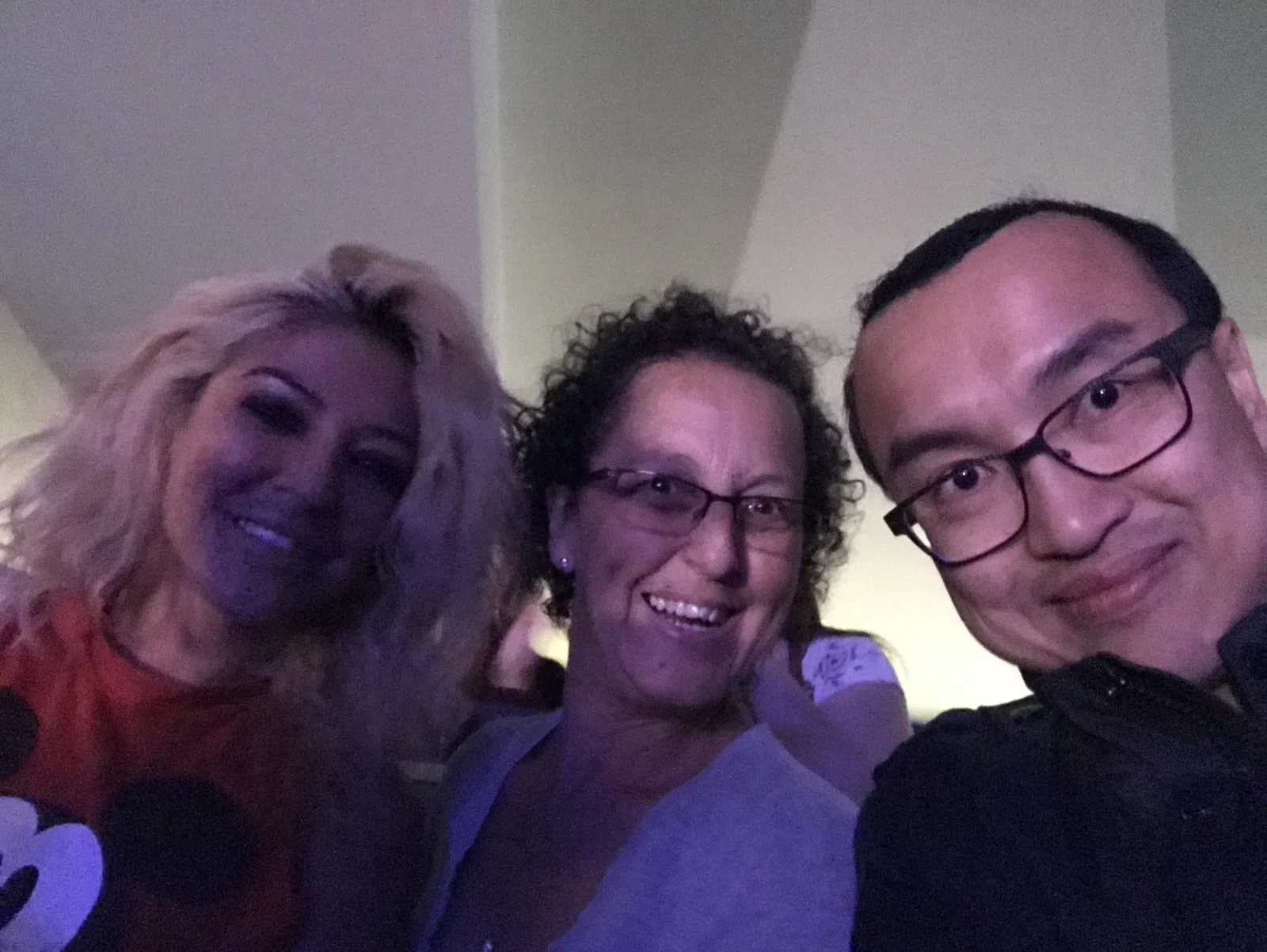 The Rickster (wondering how he got back at midnight and woke up at 3am under a strawberry moon).