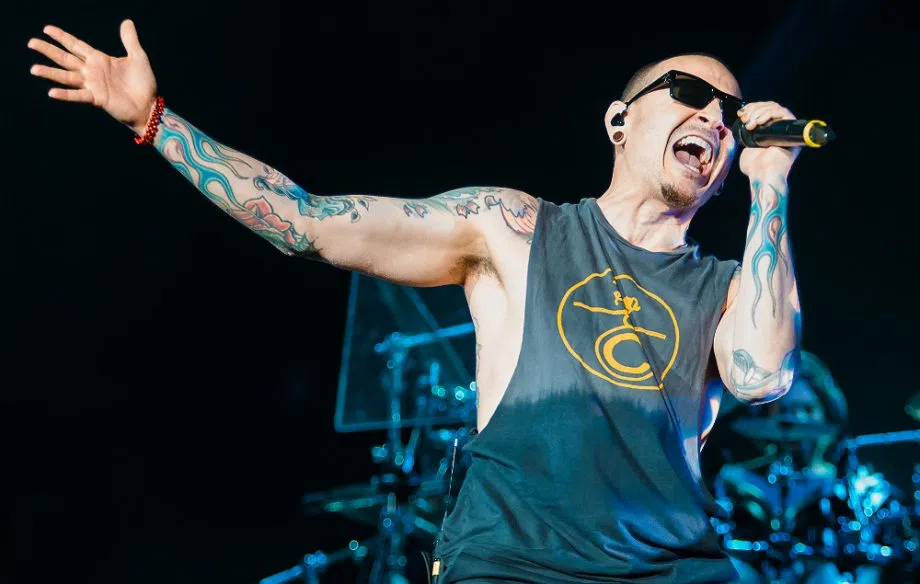 One year ago, on July 20th it was revealed that Linkin Park frontman Chester Bennington took his own life. On the birthday of his friend, and mentor Chris Cornell who passed earlier in the year.
Now as emotions have been processed, and the surviving Linkin Park band members have had more time to reflect, they released a letter written to their friend, and creative counterpart:
To our brother Chester,
It has been a year since your passing—a surreal rotation of grief, heartbreak, refusal, and recognition.  And yet it sill feels like you are close by, surrounding us with your memory and your light.  Your one-of-a-kind spirit has authored an indelible imprint on our hearts—our jokes, our joy, and our tenderness.
Eternally grateful for the love, life, and creative passion you shared with us and the world.  We miss you more than words can express.
Love,
M, J, D, R, B
check out here.Dave 'Phoenix' Farrell also wrote his own letter on Instagram which you can
Turn on your favourite songs from Linkin Park later today, and remember if only for a few minutes, how Chester Bennington helped change your life and shape your taste in music.