Change is coming to the #Oscars. Here's what you need to know:

– A new category is being designed around achievement in popular film.
– We've set an earlier airdate for 2020: mark your calendars for February 9.
– We're planning a more globally accessible, three-hour telecast. pic.twitter.com/oKTwjV1Qv9

— The Academy (@TheAcademy) August 8, 2018
It took me a day to collect myself after the aftermath of the Academy Awards. Let's just say that tradition should not be messed with, especially if it's a 90-year history of the finest in film.  Here's my thought process with a few of my friends with the biggest change since 2001.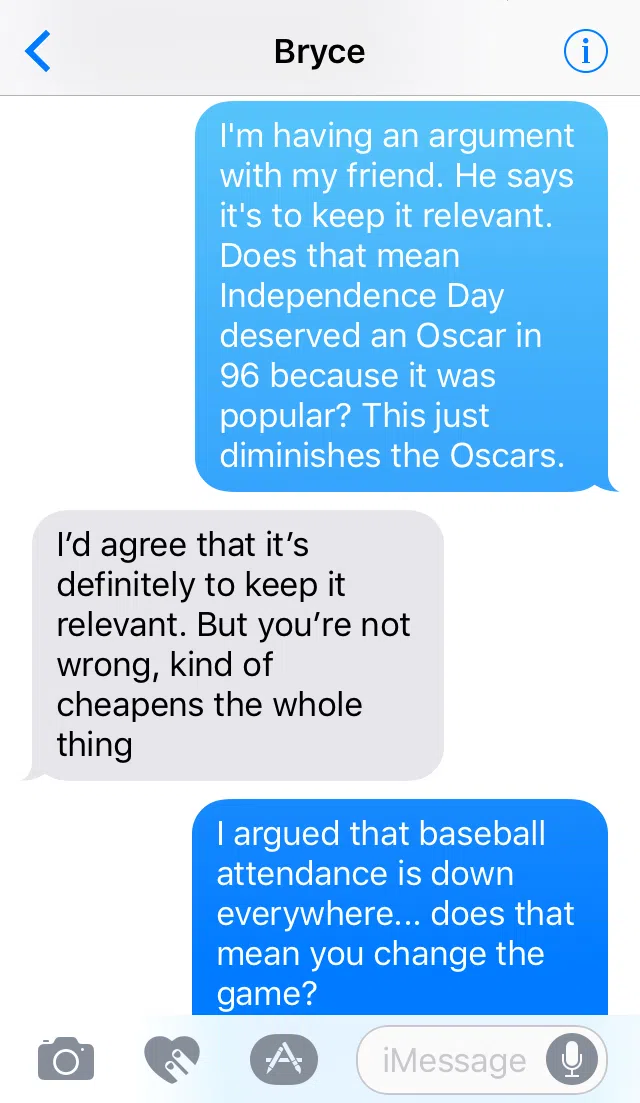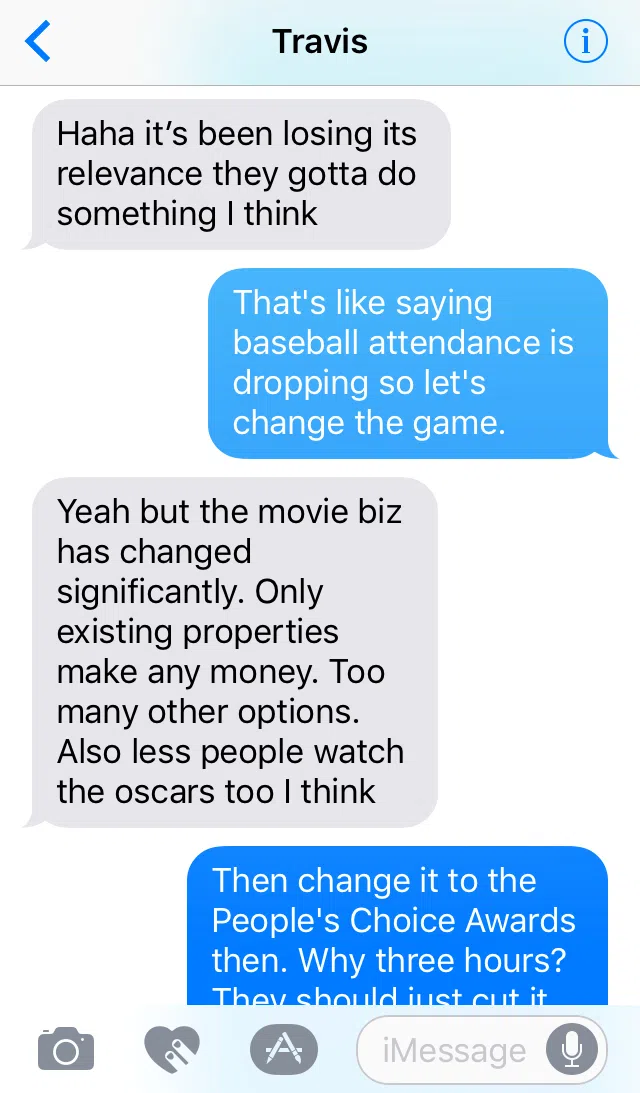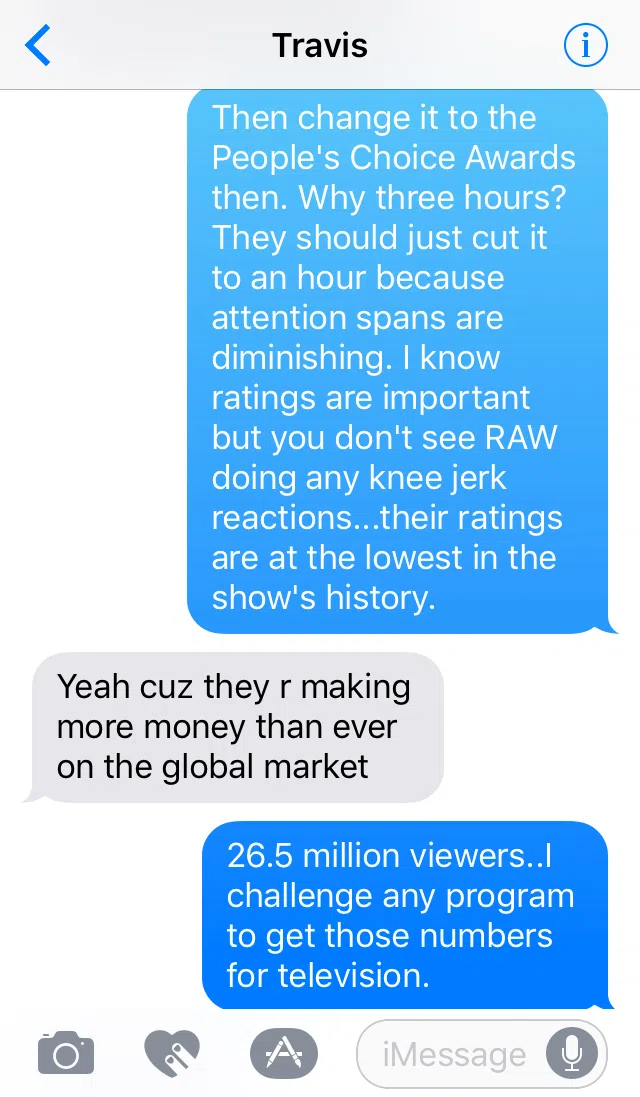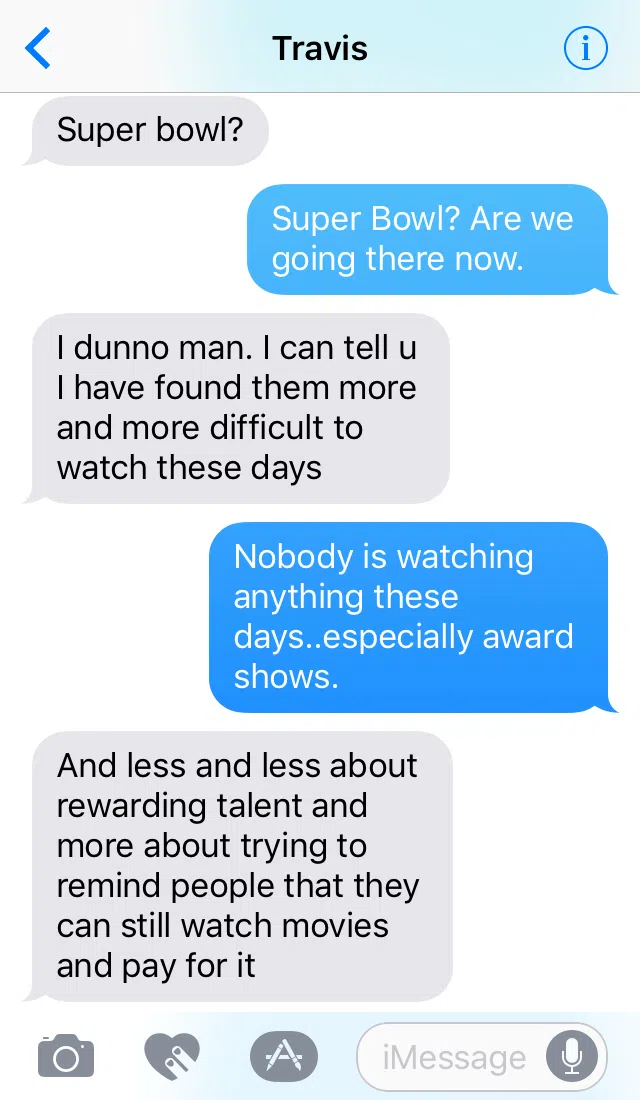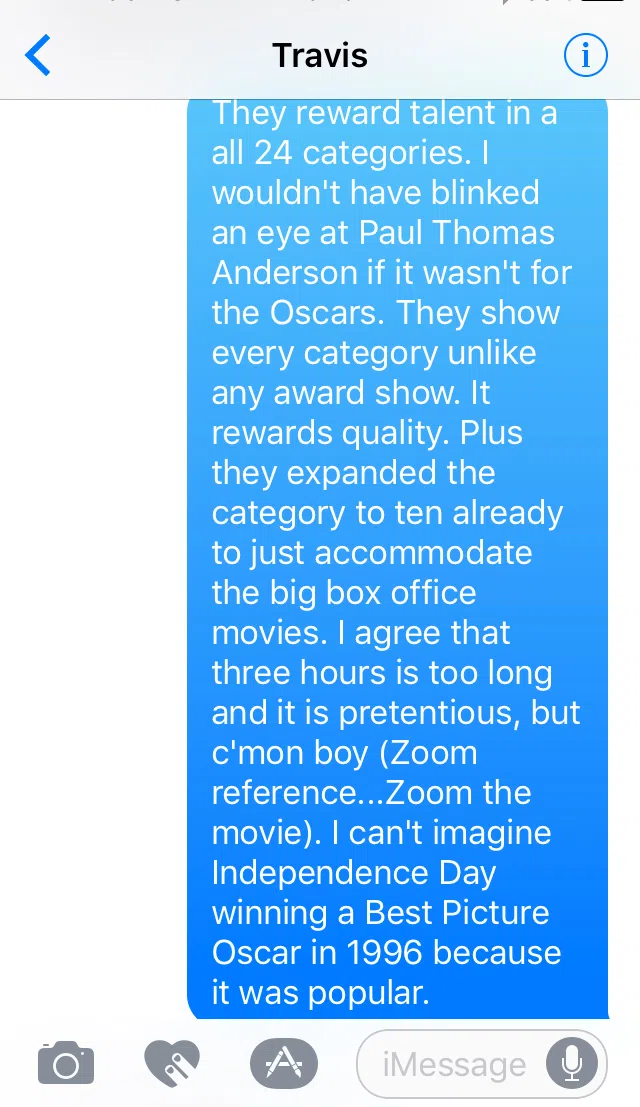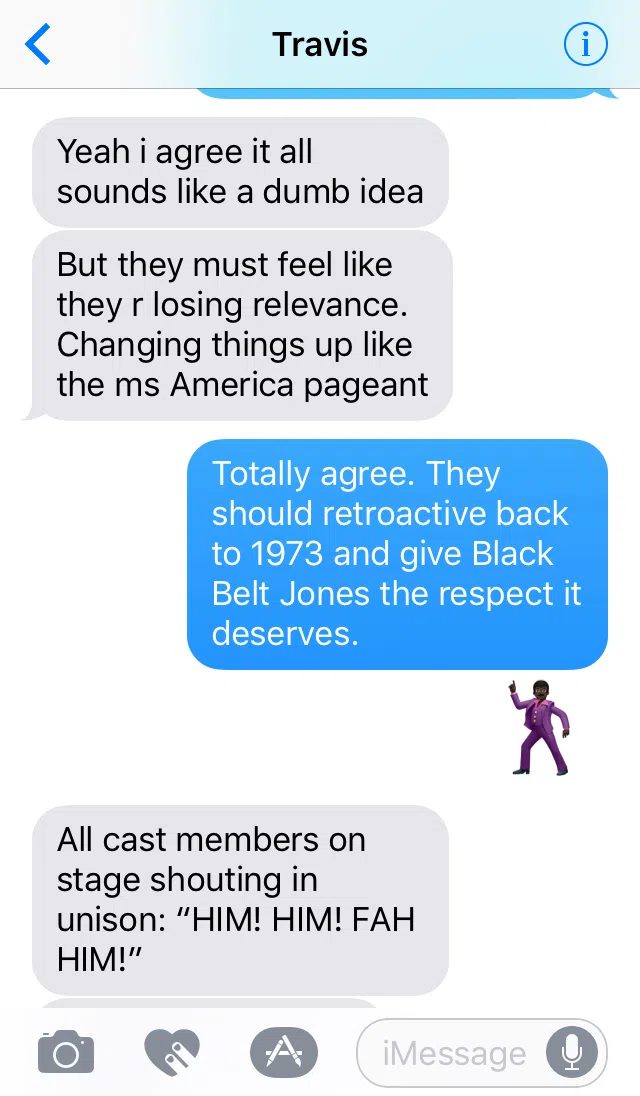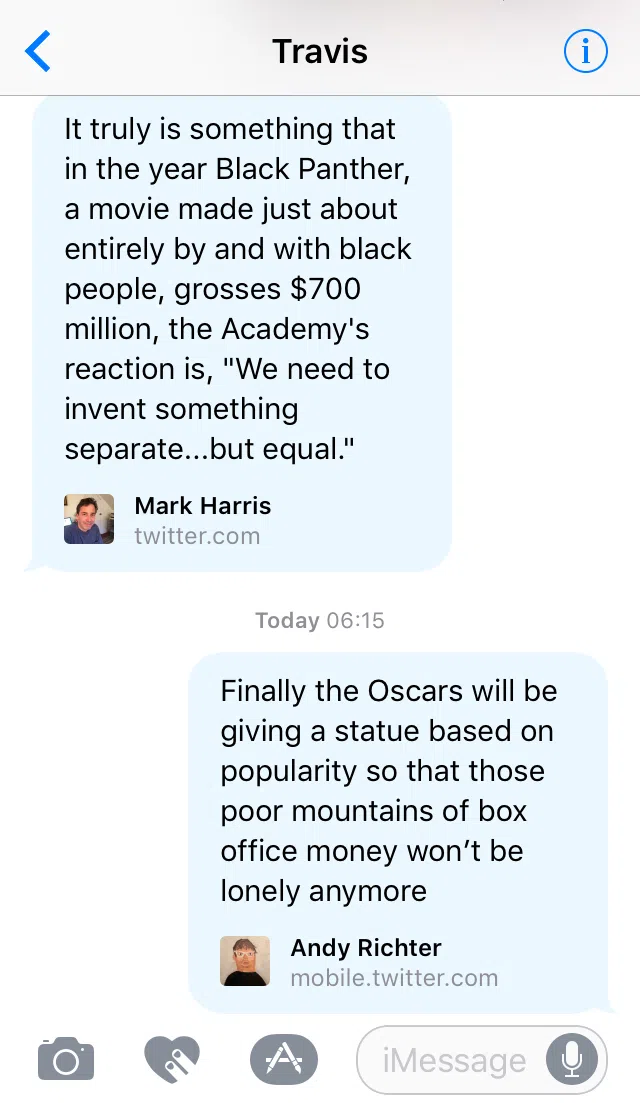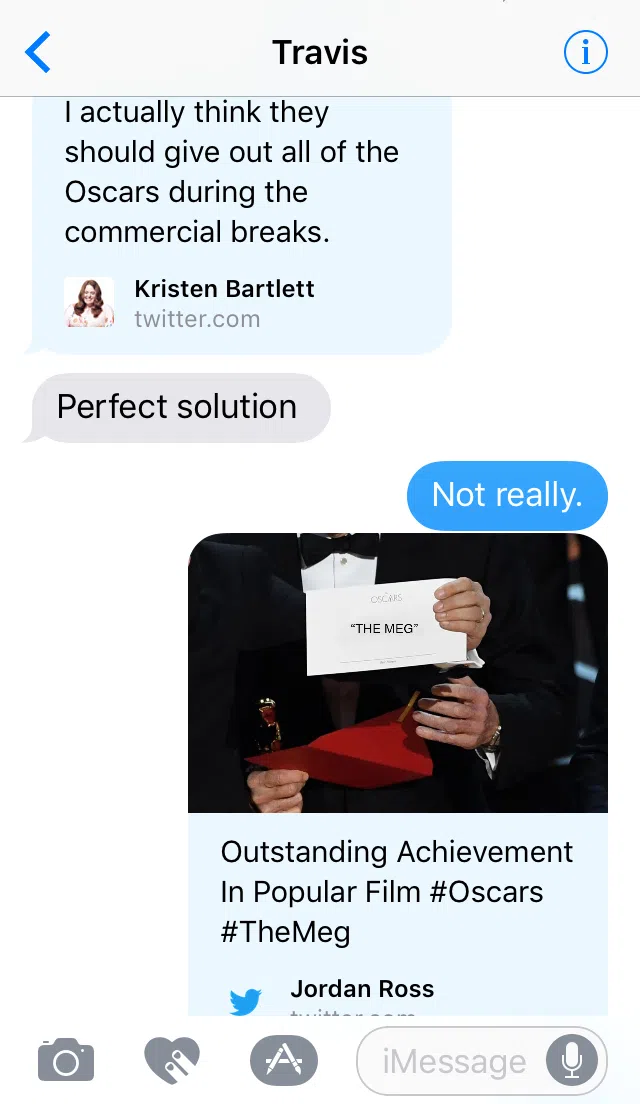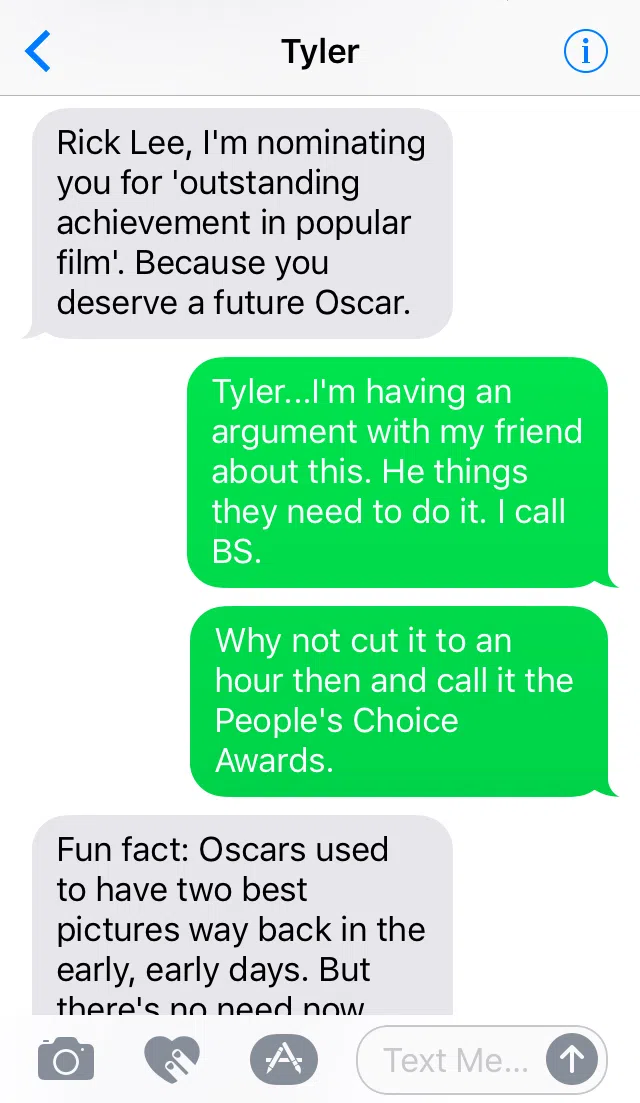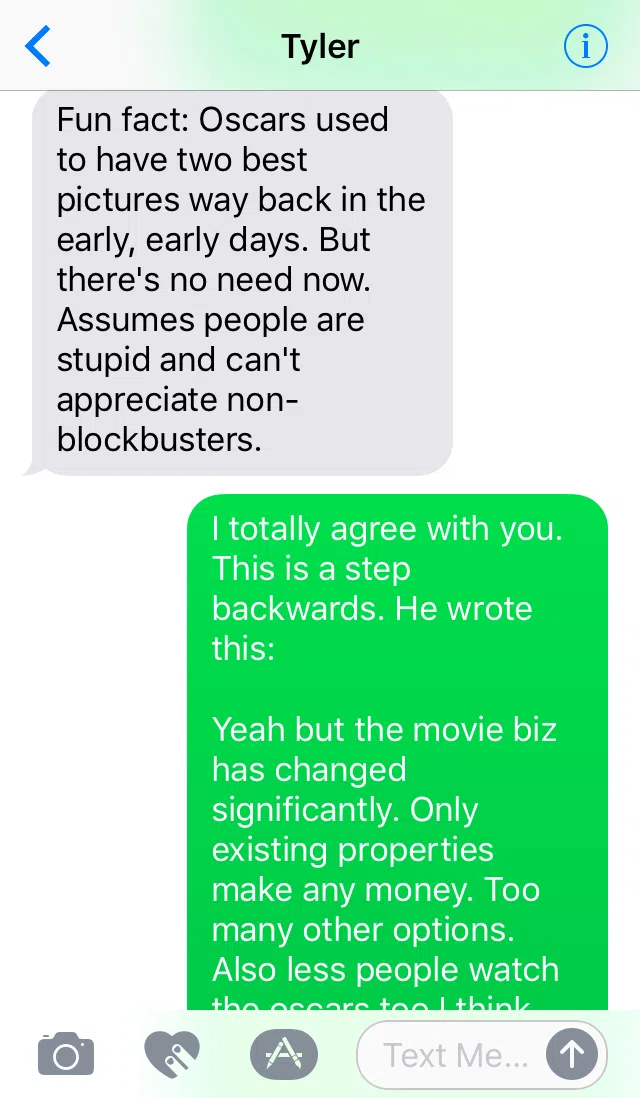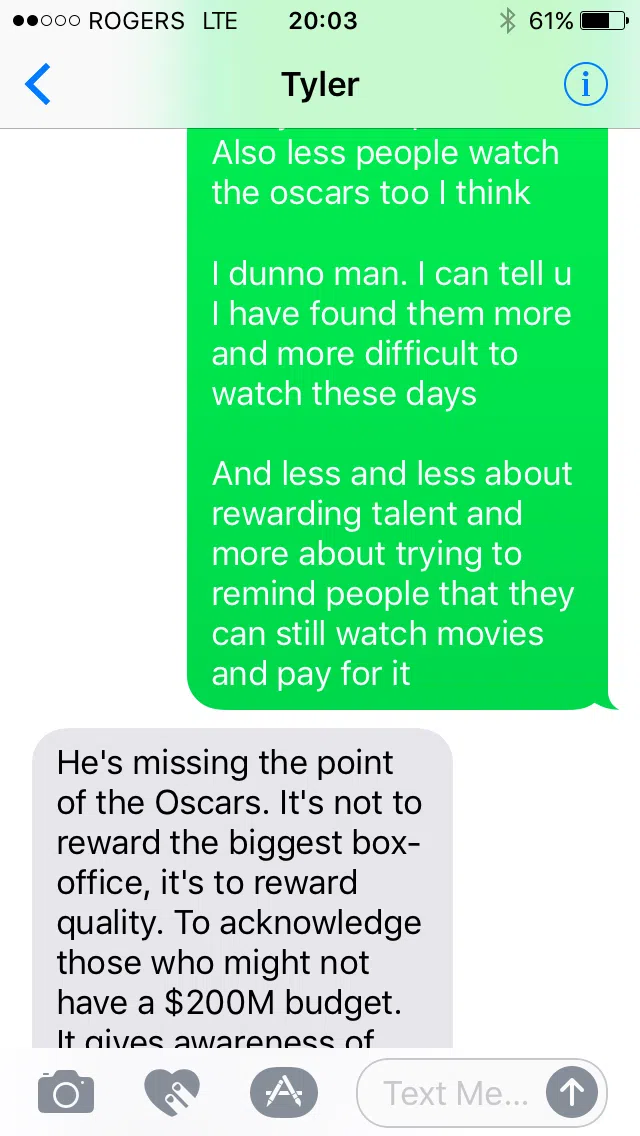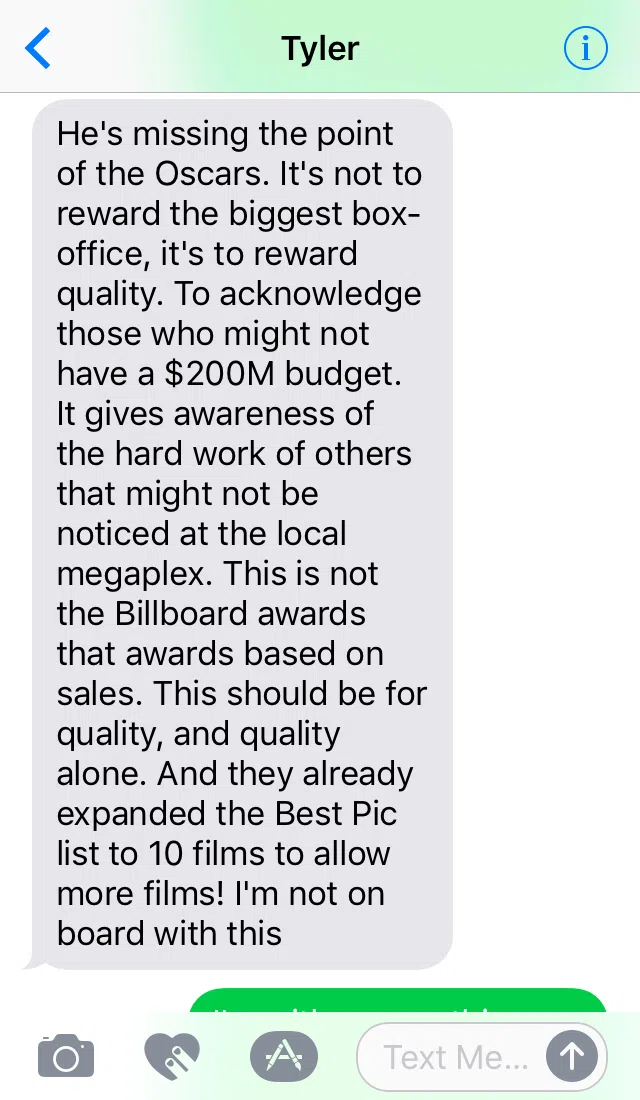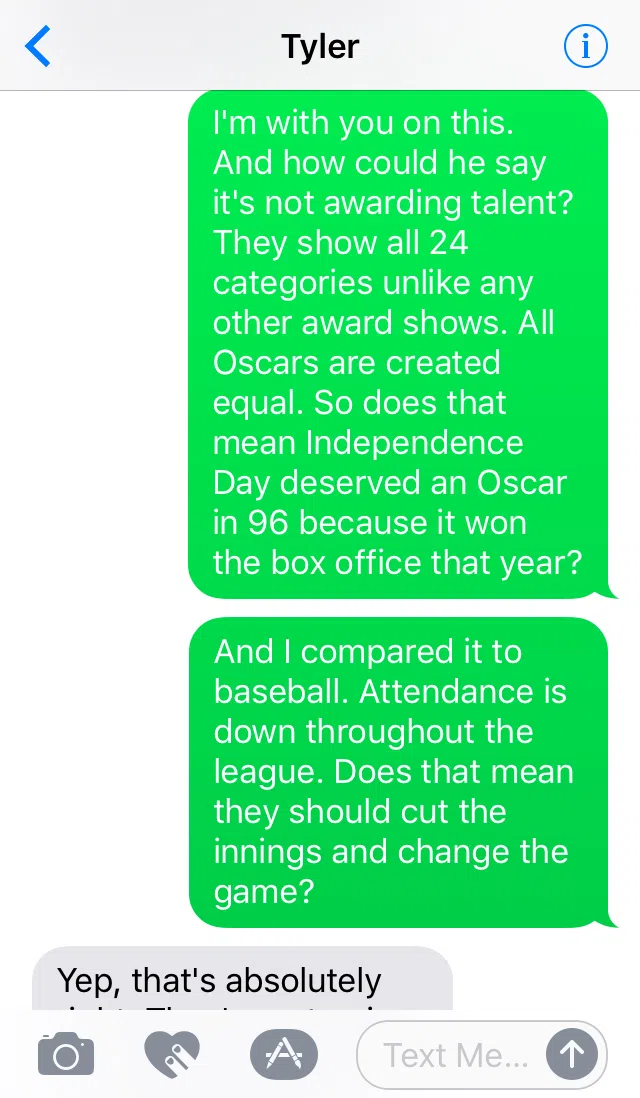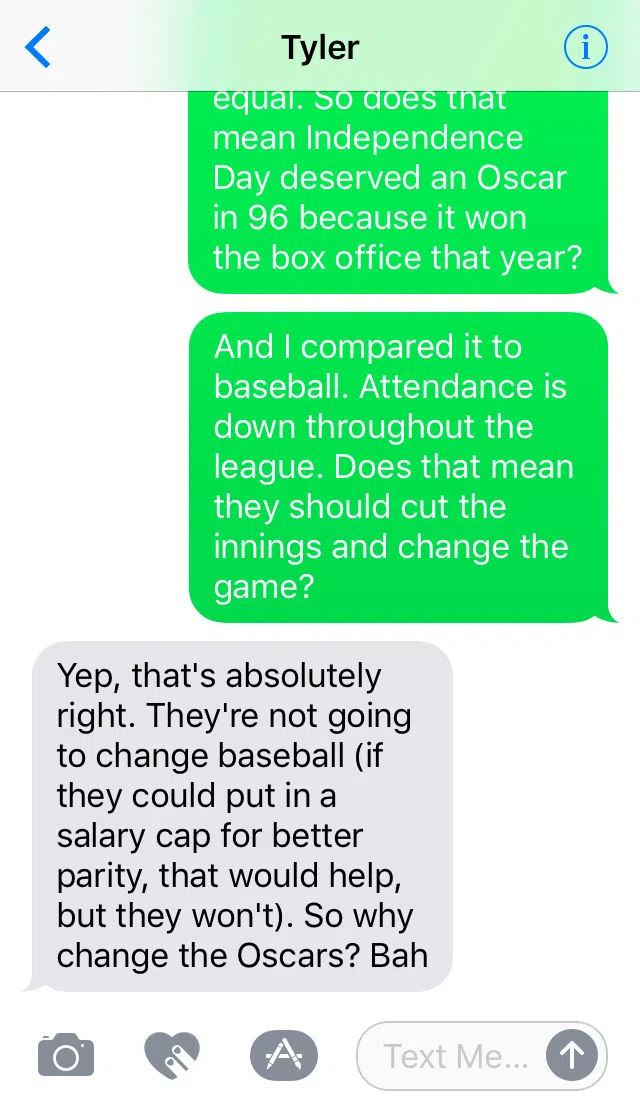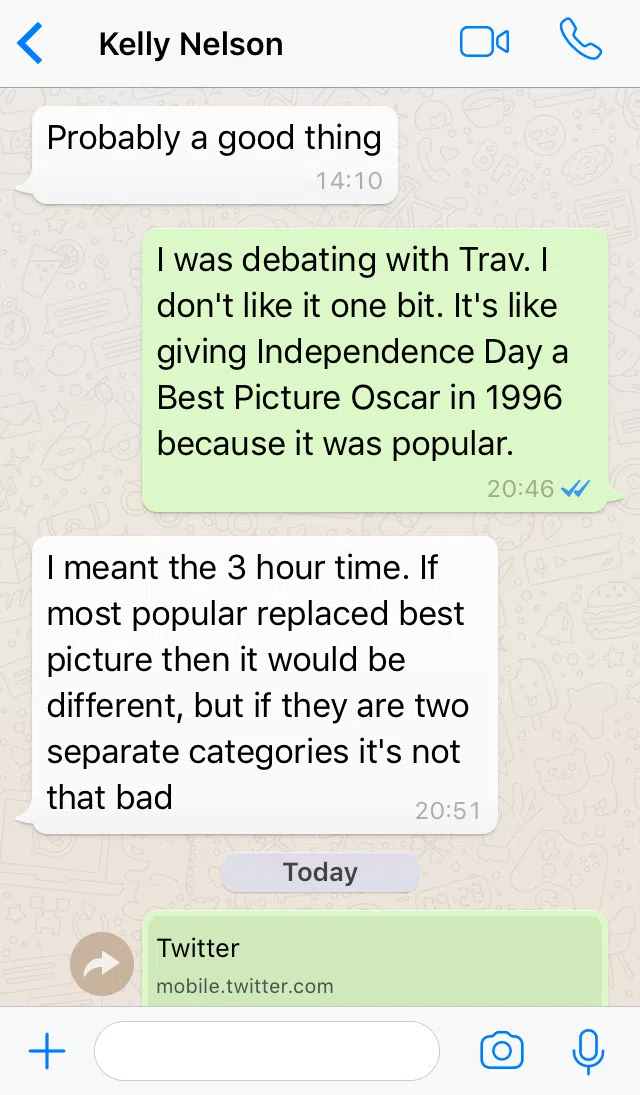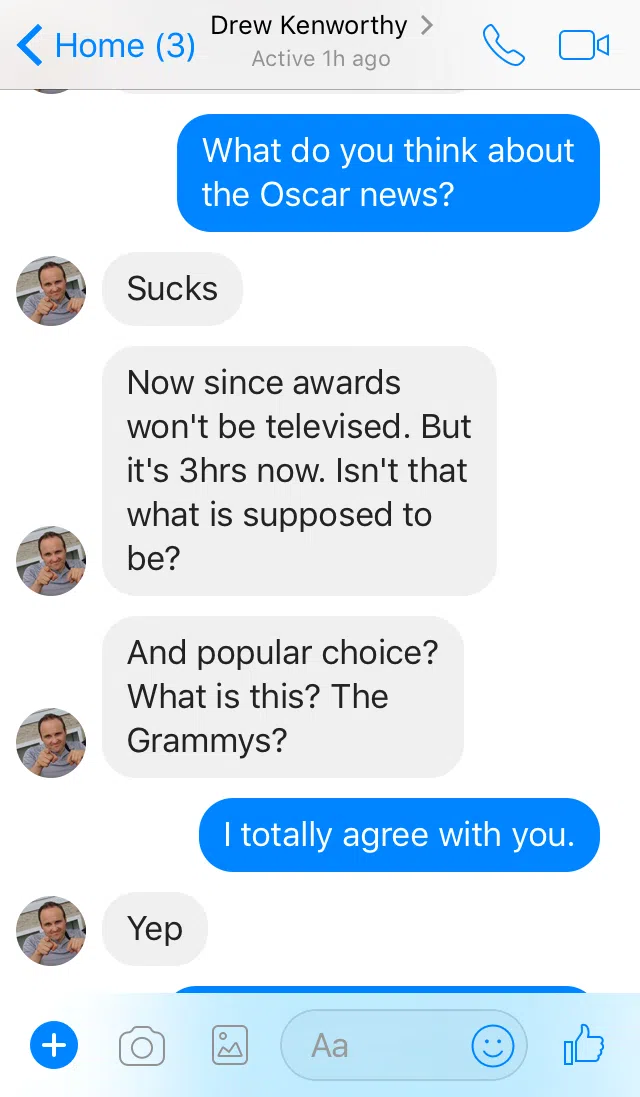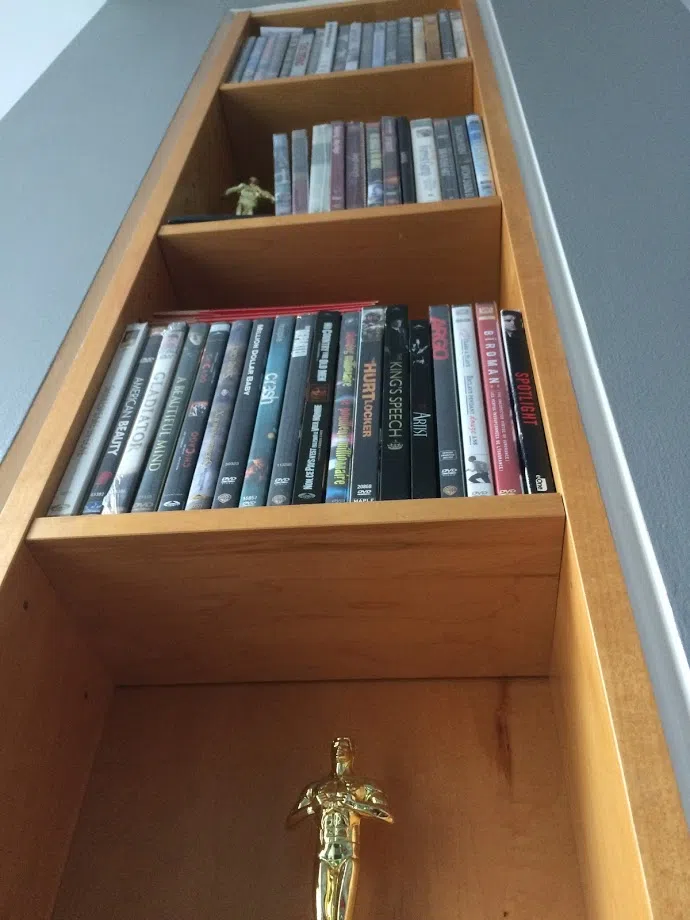 My collection of 90 Best Picture films.
My Red Carpet experience (I actually have a piece of that carpet).
Inside the Dolby Theater.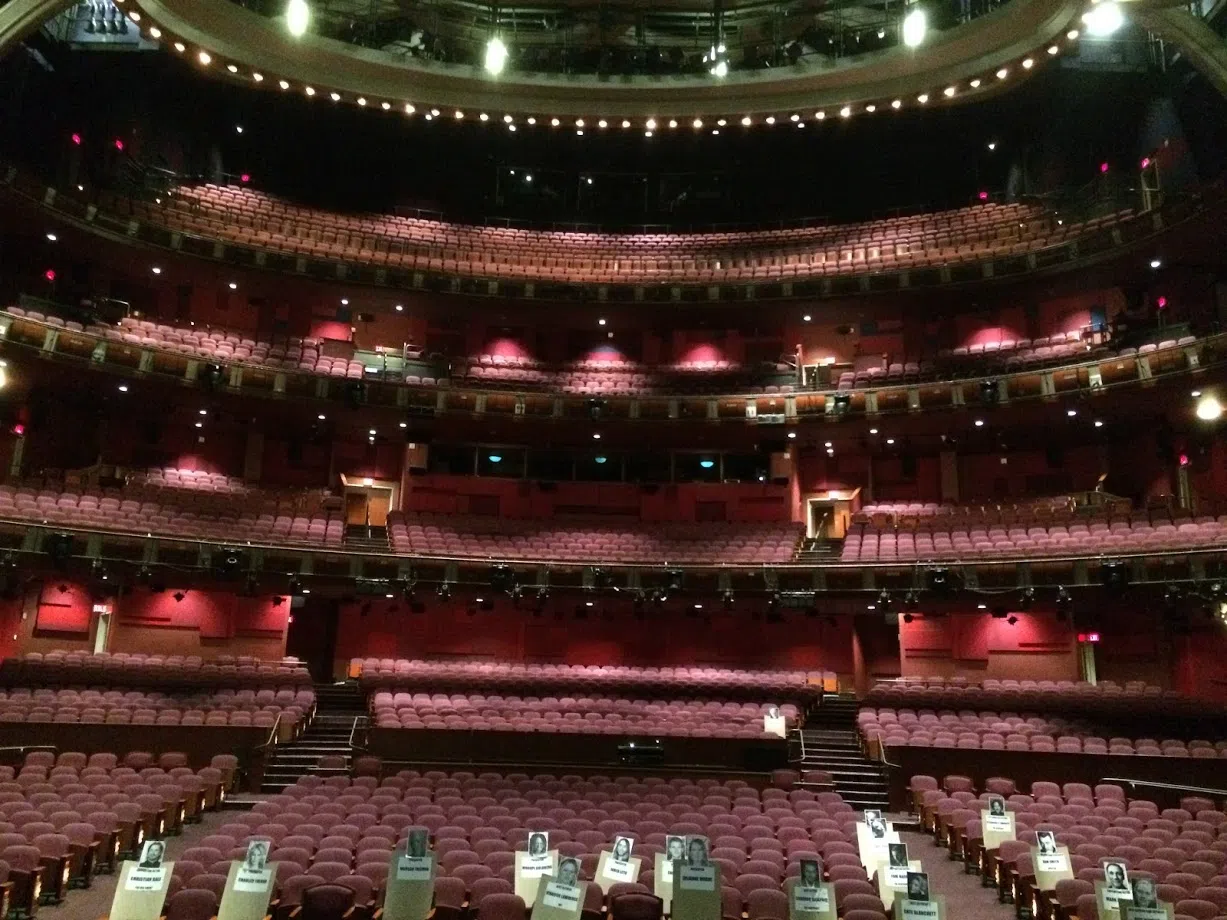 The Rickster (wondering how big box office films will be relegated like animated films are in their own separate category).