Passing through the crowd awaiting him at the Fairmont Hotel in Edmonton, Sir Paul McCartney returned to the capital city for the first time since doing two shows at Rexall Place in 2012. It was in Winnipeg that Macca would be seen in public crashing a couple's wedding photos while biking along the Red River.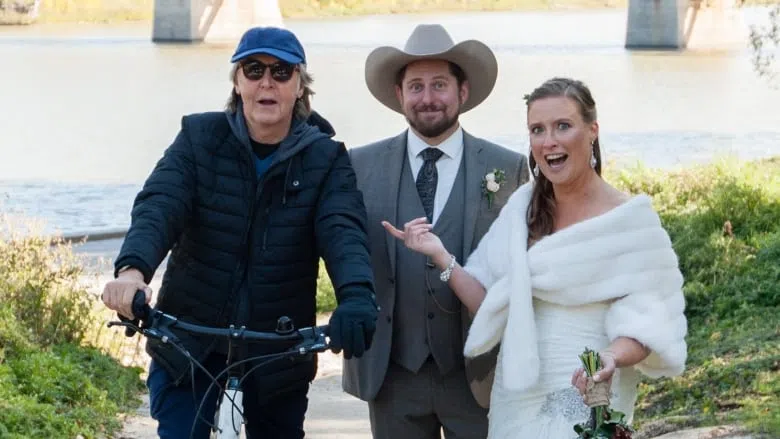 A 76-year-old sells out Rogers Place. When is the next time you're going to hear that happen? He was surrounded by his usual four-piece band (they've been together longer than The Beatles and Wings combined). A three-piece horn section brought an additional layer to the 39 song setlist. Sir Paul would take the stage at 8:15pm and would end at 11:10pm. The encore consisted of seven songs and he was only off the stage for a staggering two minutes. Edmonton was the last Canadian show (Quebec City, Montreal, Winnipeg) of his Freshen Up Tour that just started.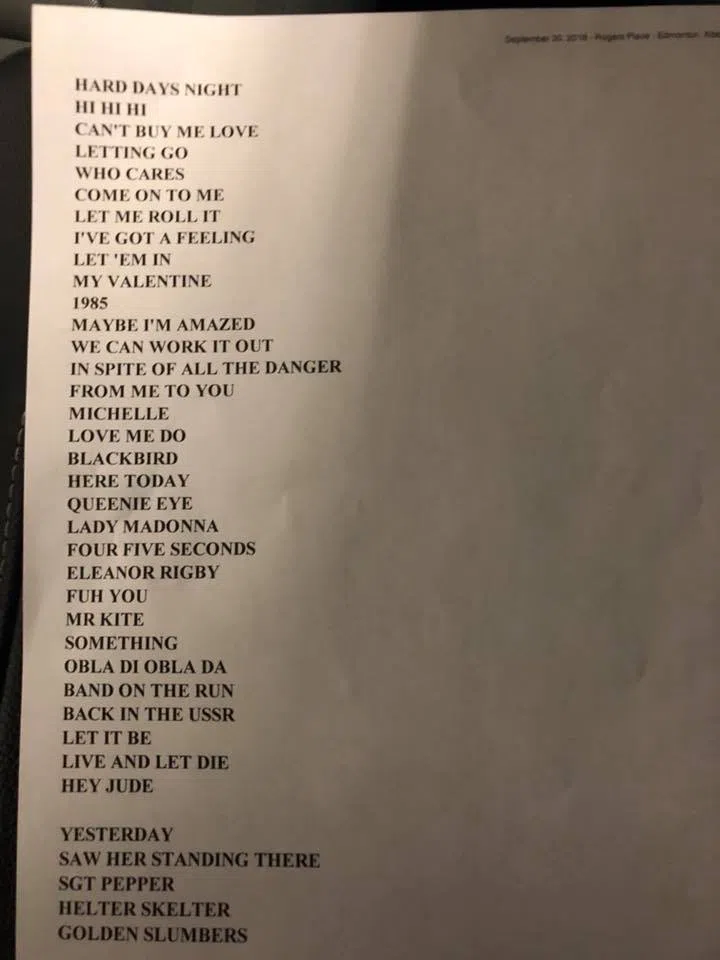 U try singing all these songs without drinking a drop of water or going to the bathroom for three hours.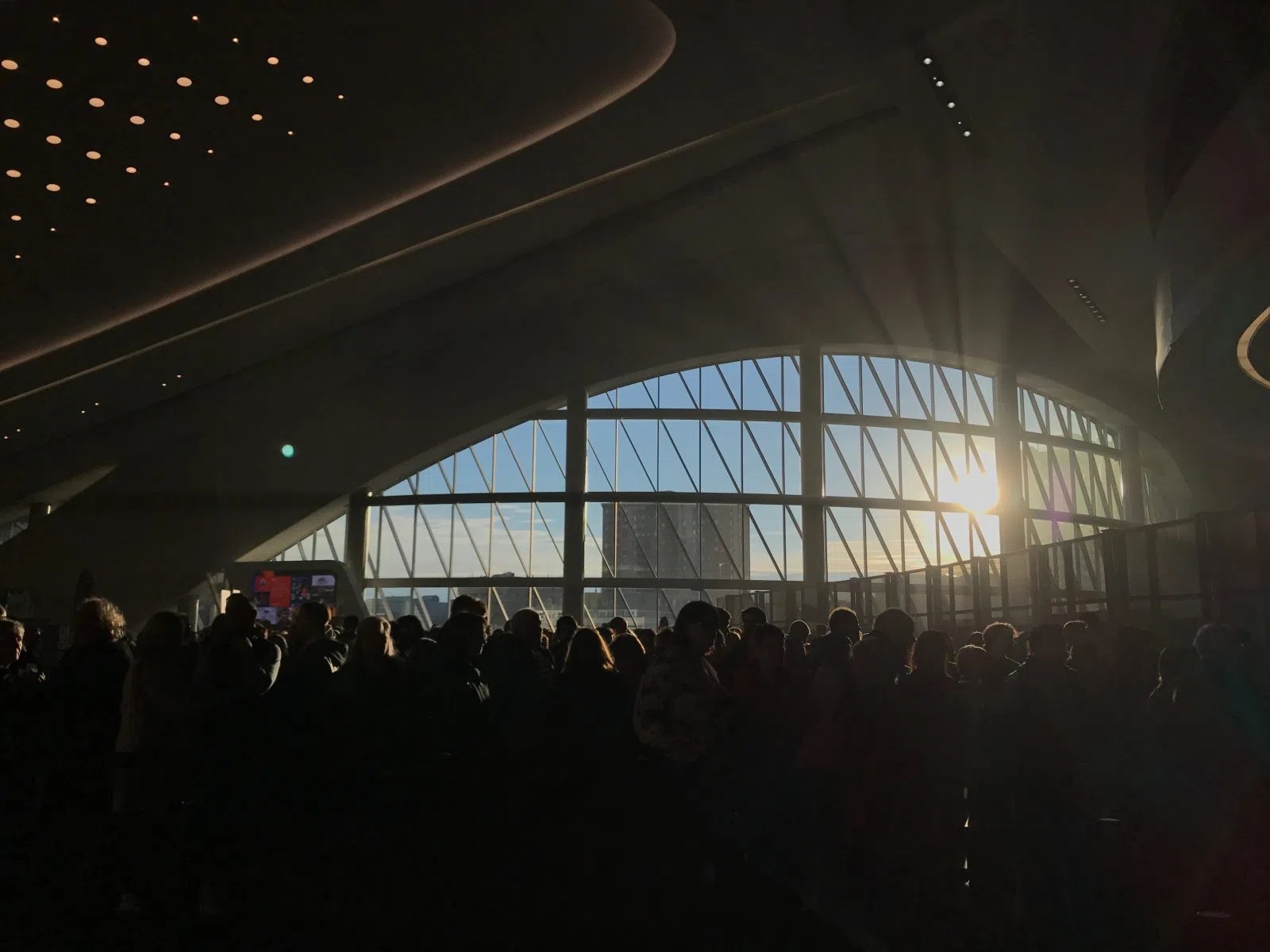 Lineups were long for the McCartney merch (minimum $50 t-shirts with an additional $5 for XXL), and the screens used to project his image to the crowd weren't really state of the art. The stories that he told were all the same from a couple of years ago when I saw him in Vancouver and Seattle. From 'Clapton and Hendrix' to the' Russians learning the English language with Hello Goodbye', just like his songs, you can hear them over and over again. He encompasses everything that's good about music. He's the North Star when it comes to songwriting, melodies, and musical talent. Every time I've seen Paul McCartney perform, somebody quips that this will be the last time we'll witness the Beatle, but he keeps defying all odds over and over again (especially with the release of his incredible Egypt Station).
This is the seventh time I've seen Sir Paul (twice in Edmonton – 2012, San Francisco – 2014, Vancouver – 2016, Seattle – 2016, Desert Trip – 2016).
This is a two-year trend that I hope will never end.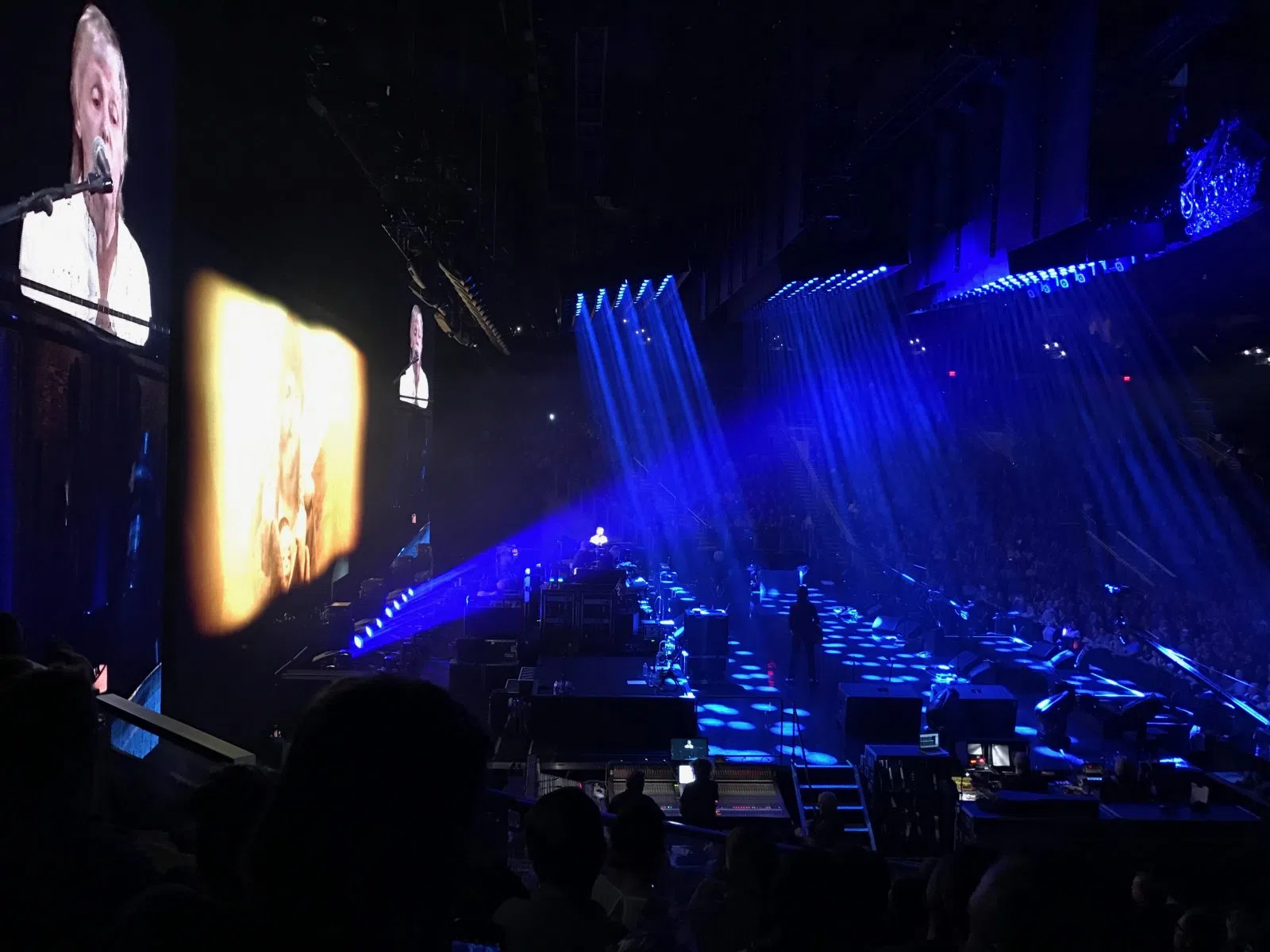 The Rickster (wondering how Paul McCartney is a music lesson for all generations).