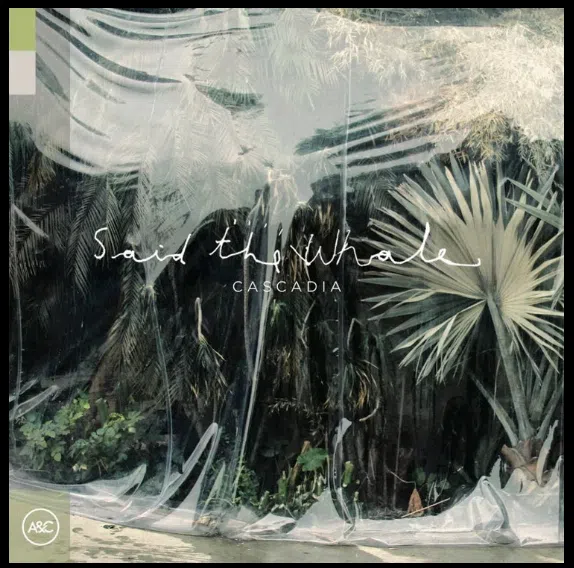 Vancouver's Said the Whale  will release their new album, Cascadia, on February 8th.
""Cascadia is also the name of a proposed country comprised of British Columbia and the western United States"
This is the first of a three-part mini-documentary series featuring Jaycelyn Brown.
1. Wake Up
2. UnAmerican
3. Love Don't Ask
4. Cascadia
5. Shame
6. Old Soul, Young Heart
7. Record Shop
8. Moonlight
9. Broken Man
10. Love Always
11. Level Best
12. Gambier Island Green
You can phone 1-855-C4S-CDIA for more information.
The Rickster (wondering how this is the follow up to 2017's As Long as Your Eyes Are Wide).